Scholarships & Awards 2023 – NEW DEADLINE: April 25 @ 5:00 PM
The future success of the architectural profession depends on the development of well-prepared architects who are able to accept the challenges of the future. Through the commitment of the AIA Las Vegas Scholarship Program, the Chapter provides financial assistance and critical review to students at an NSHE Architecture program to assist them in their education and the development of their architectural acumen, awareness, and understanding.
The Scholarships Are
Updated Deadline for all Scholarship Applications: 5:00 pm PST – Tuesday, April 25, 2023
No late submissions will be accepted.
Students may apply for all scholarships for which they qualify, but each application form must be completed individually.
Contact:
Carlos Fernandez
cfernandez@aianevada.org
Executive Director
AIA Nevada / AIA Las Vegas
1131 S. Casino Center Blvd.
Las Vegas, NV. 89104
Phone: 702-483-3838
These are juried awards and the requirements and applications are made available each year.
Scholarship awards are to be used for architectural education only and are made available for the following Fall semester.
AIA Architect's Foundation
National Scholarship Programs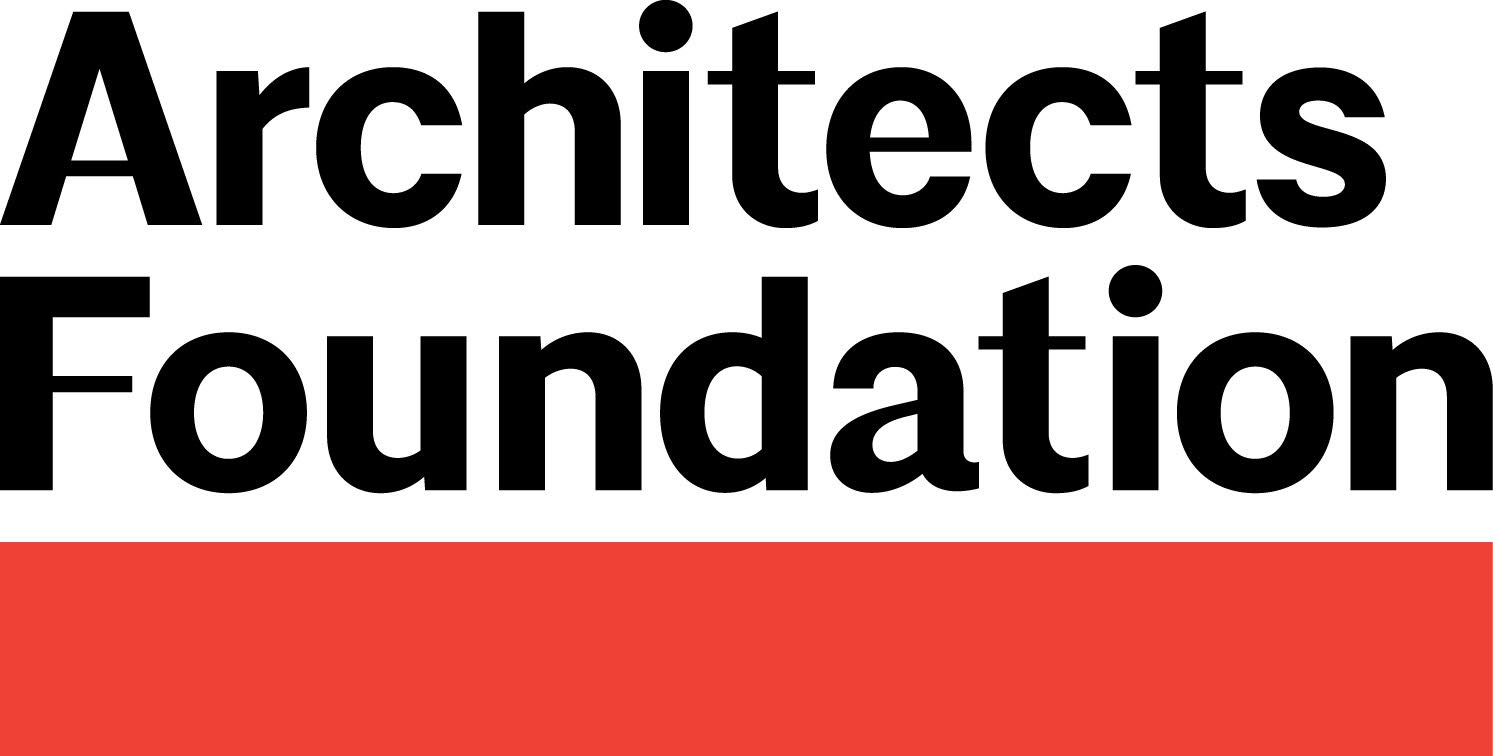 You've got big goals for your future. A scholarship from the Architects Foundation can help you reach them. Every year, the foundation awards thousands of dollars in architecture scholarships and professional development grants to high school and undergraduate students, Architect Registration Exam (ARE) candidates, and licensed architects pursuing enrichment opportunities.

Click the image above to discover scholarships and grants available to you!